Contact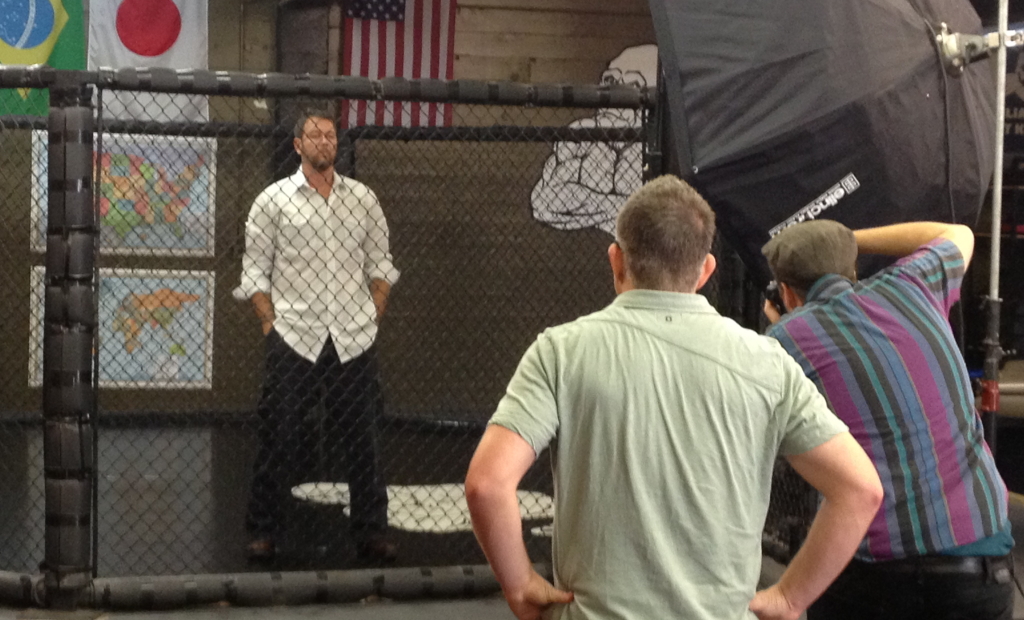 Email:
sbginfo@yahoo.com
Address:
1812 NE 43rd Ave Portland Oregon 97213
Portland Academy Phone:
503-230-7924
Seminars and Talks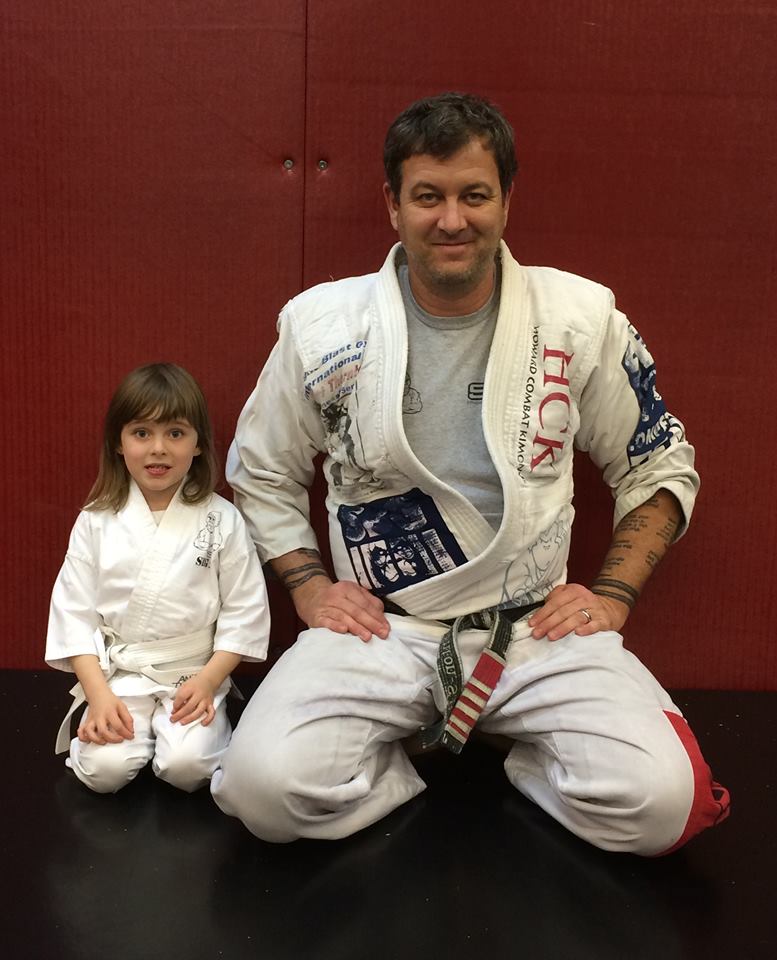 Talk only-  Matt will do a Self-Defense lecture only – 750. plus airfare and hotel (2 hours + 1 hour Q and A)
Talk and Seminar-  Matt offers seminars with side by side lectures and Q and A sessions. Pricing for coaching plus a one our lecture is the same as the seminar fees listed below.
Seminar Fees- The cost of seminars (UPDATED: 12/12/12) with already established SBGi ATGs, or Gyms in 2014 is $2800.00 (US$) stateside & Canada, and $3300.00 for all overseas trips. For non SBGi affiliated Gyms the fee is 5000.00 stateside & Canada, and 7000.00 overseas. Also, one round trip airfare, and accommodations at a hotel is required. This price is for seminars that include an audience of up to 55 people. For over 55 people an additional round trip ticket is required so Matt can bring an assistant SBGi Coach. For 75 people or more e-mail Matt for current rates. If you would like Matt to bring another SBGi Instructor with him for additional training, e-mail him for rates.
Seminars need to be booked at least 3-4 months in advance. Round trip airfare and a deposit of $200 is required to secure the seminar date. Hosting schools will then be listed below. To reserve a date, contact Contact SBG headquarters HERE.
Videotaping is allowed, but restricted to the use of the seminar host alone. Matt's seminars come highly recommended and attendance invariably increases with each visit. These seminars will not only help improve your personal game as an athlete and introduce you to cutting edge training methods; but if you are a school owner, they will help increase your schools enrollment and attendance, often dramatically.
NOTE: There will be a 20% additional fee added to overseas seminars that are paid in foreign currency (non US Dollars).
"The training at the Straight Blast Gym has been instrumental in my preparation for reality fighting in the UFC. Matt's expertise in stand-up, and ground fighting techniques has helped me win the Ultimate Fighting Championships. There is no rest for the best!" – Randy Couture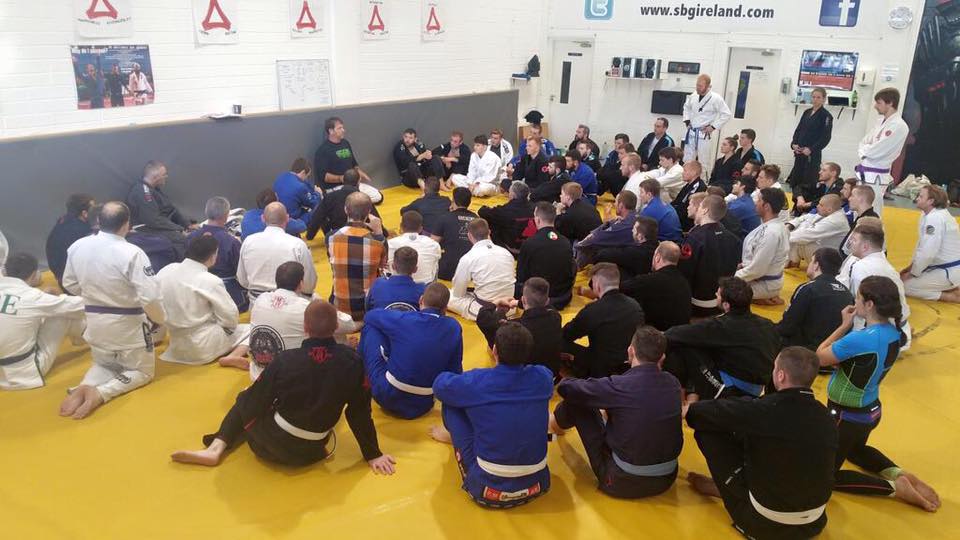 Matt has traveled all over the world spreading the curriculum and philosophy of the Straight Blast Gym. Seminars are generally two days in length and between ten and twelve hours, depending on the stamina of the students. The material covered at the seminar can be structured around the needs and wants of the seminar host. In general, Matt usually covers a mixture of stand up, clinch, and ground fighting skills.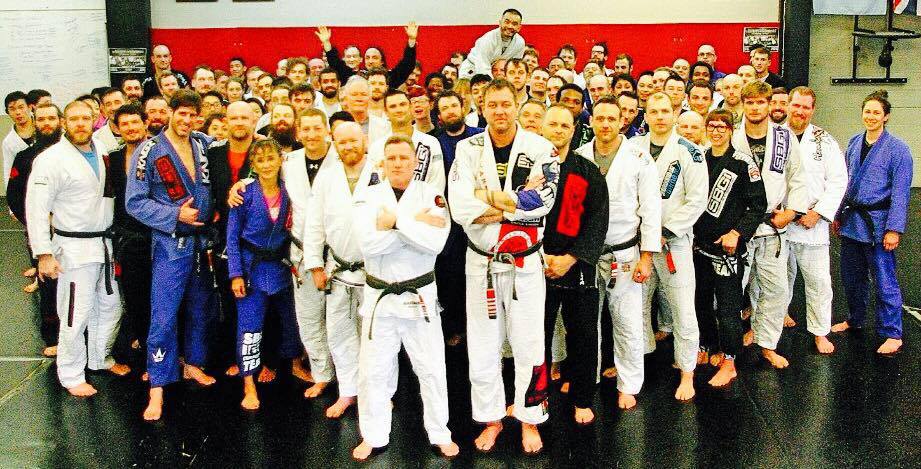 "I have flown Matt Thornton to the other side of the world in order to have him bring his skills, and coaching methods of the Straight Blast Gym to my home of Reunion Island. I cannot give a better example of how beneficial I believe his training programs are then that!" – Daniel Duby (kickboxing legend)
Unlike most other seminar instructors, Matt also flies in a day early and includes one free day of private training to the seminar host! This time allows Matt and the host to get to know each other, and allows the host (who may be at a higher level of performance than many of the seminar attendees) to make sure that he/she receives help with their own training.
 "Matt is on the cutting edge of JKD training and teaching. He has a fighters curriculum in all ranges of armed and unarmed combat." – Burton Richardson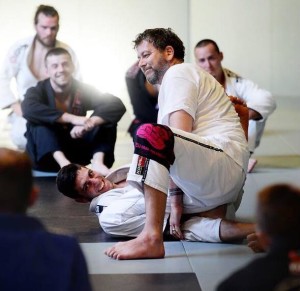 "I respect Matt very much. He's an excellent fighter, an excellent teacher, and I always recommend his tapes to everyone." – Paul Vunak
Private training with Matt (2014 rates):
Many people wish to schedule private lessons with Matt while he is in town teaching a seminar. Please refer to the following chart for rates:
1 – 2 people 1 hour: 350.00 per hour
1 – 2 people 2 – 4 hours: 300.00 per hour
3 – 4 people 1 hour: 500.00 per hour
3 – 4 people 2 – 4 hours: 450.00 per hour
*(Note: these rates are a flat fee, so they can be split between the students, ie: two people for one hour = 175.00 per person, etc)
For 5 or more people see seminar rates (above). For five hours or more see 'fly in training' rates.